Hi!
Followings are my education / training skills
A. Education
1. Post-Doc.
Department of Geography and Environmental Planning, University of California, Berkeley, 2002-2003.
Project title:
Sediment management in aging reservoirs: A review of status of reservoir sedimentation in California/India
2. Ph.D. in Geography
(Group Geomorphology). The University of Burdwan, WB, India, May 2000.
Dissertation title:
Applied geomorphological study in a controlled tropical river-The case of the Damodar River between Panchet reservoir, and Falta
Dissertation Committee:
Basu M (Chair, Ex-Reader, The University of Burdwan, WB, India)
M Gordon Wolman (Late Professor, The Johns Hopkins University, MD, USA)
Bandyopadhyay M (Ex-Professor, Calcutta University, WB, India)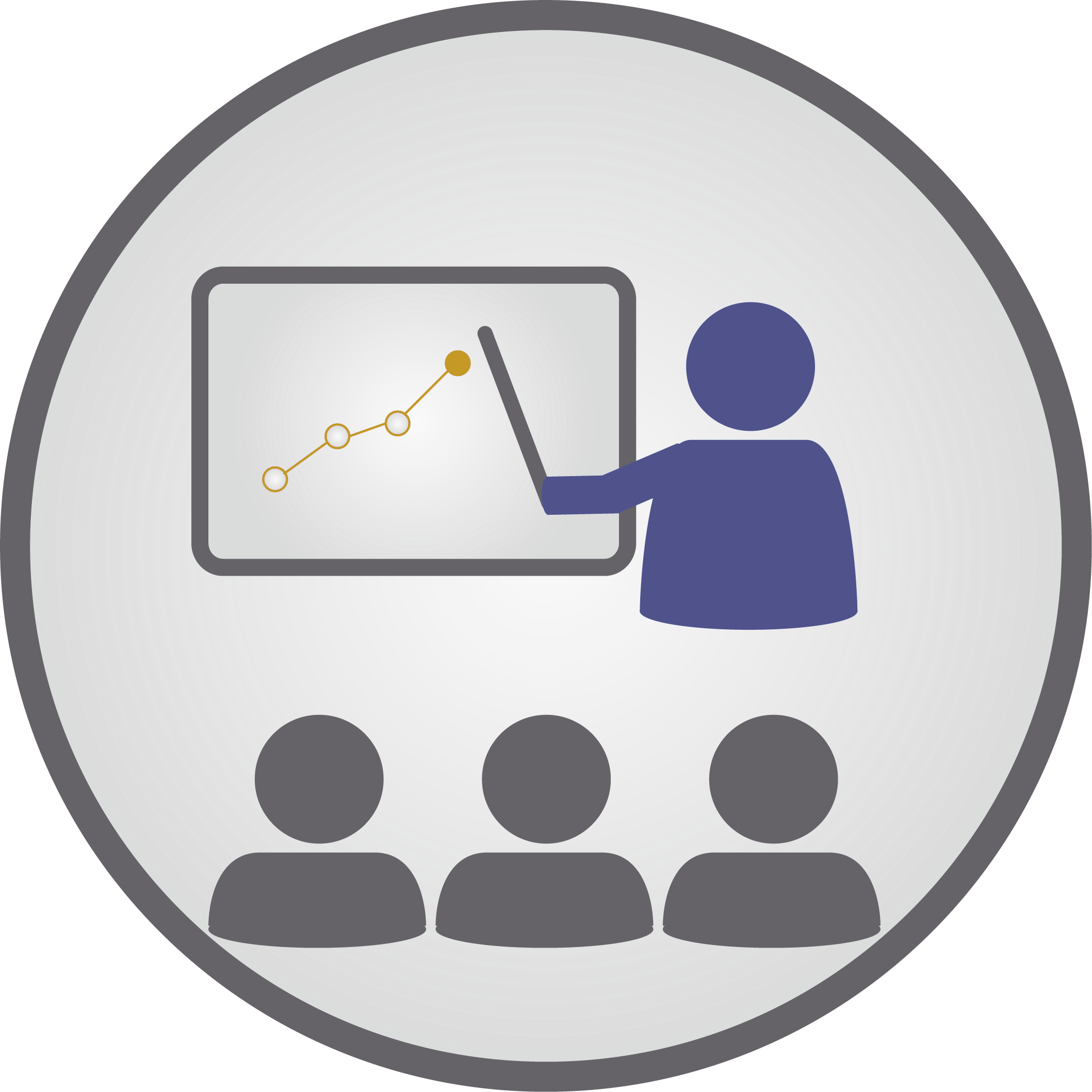 B. Training and Certification
Fundamentals to Watershed Management, U.S.EPA
Ecosystem Restoration: philosophical, political and scientific controversies University of Michigan, Ann Arbor attended
Digital Compilation and Database Design, Portland State University; Oregon
Windows Applications Development using VC#.NET, NIIT, India
Aerial Photography, Remote Sensing, and Geographic Information System (GIS), National Atlas and Thematic Mapping Organization (NATMO), India
Introductory & Fundamentals in ERDAS Imaging, INTERGRAPH. Inc.
Advanced Multispectral Classification, INTERGRAPH. Inc.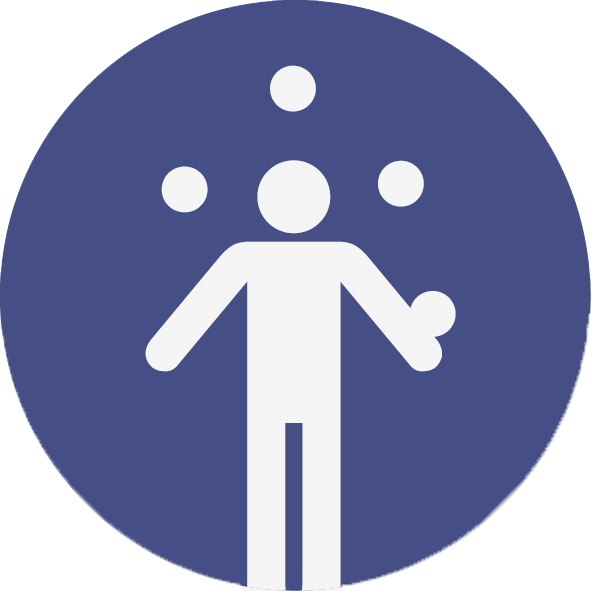 ESRI/GEOSPATIAL Certified Training
Earth Imagery at Work
Introduction to Spatial Statistics with ArcGIS Desktop and R
Going Places with Spatial Analysis
Design and Build GIS Websites Like a Pro
Building ArcGIS Website with Carto Builder (Web based platform for storing, visualizing and sharing GIS data)
Building Custom ArcGIS Server Applications with JavaScript
Programming the ArcGIS Server API for Flex
HTML5 and CSS3 for GIS Web Developers
Introductory and Advanced Programming the Google Maps API
Python Scripting for Geoprocessing Workflows
Python Scripting for Map Automation
Learning ArcIMS
Introduction to ArcGIS 9 Geostatistical Analyst
Learning Visual Basic for New ArcGIS Developers
Storing Raster Data in an ArcSDE Geodatabase for ArcEditor and ArcInfo
Creating and Integrating Data for Natural Resource Applications
ArcGIS I & ArcGIS II